Sell and produce unlimited personalized photo gifts, designed by your customers
Taopix allows you to sell and produce unlimited personalized photo gifts, designed by your customers!
The Taopix software platform comes as a complete package – allowing you to sell and produce unlimited personalized photobooks and photo gifts, designed by your customers, across a wide range of devices! Whether you choose Taopix Online and Mobile, Desktop or both, each comes with a range of key features designed with a purpose!
One platform, endless possibilities!
Photobooks
Taopix can offer your customers a wide range of choice when it comes to choosing and ordering their photobooks. So if you want to offer ready books, photography books, wedding books, professional portfolios…or indeed any photobook you can think of – that's great! In addition, if you want to give your customer a choice of; cover size, materials, ribbon colour and options to add, emboss, engrave etc you can.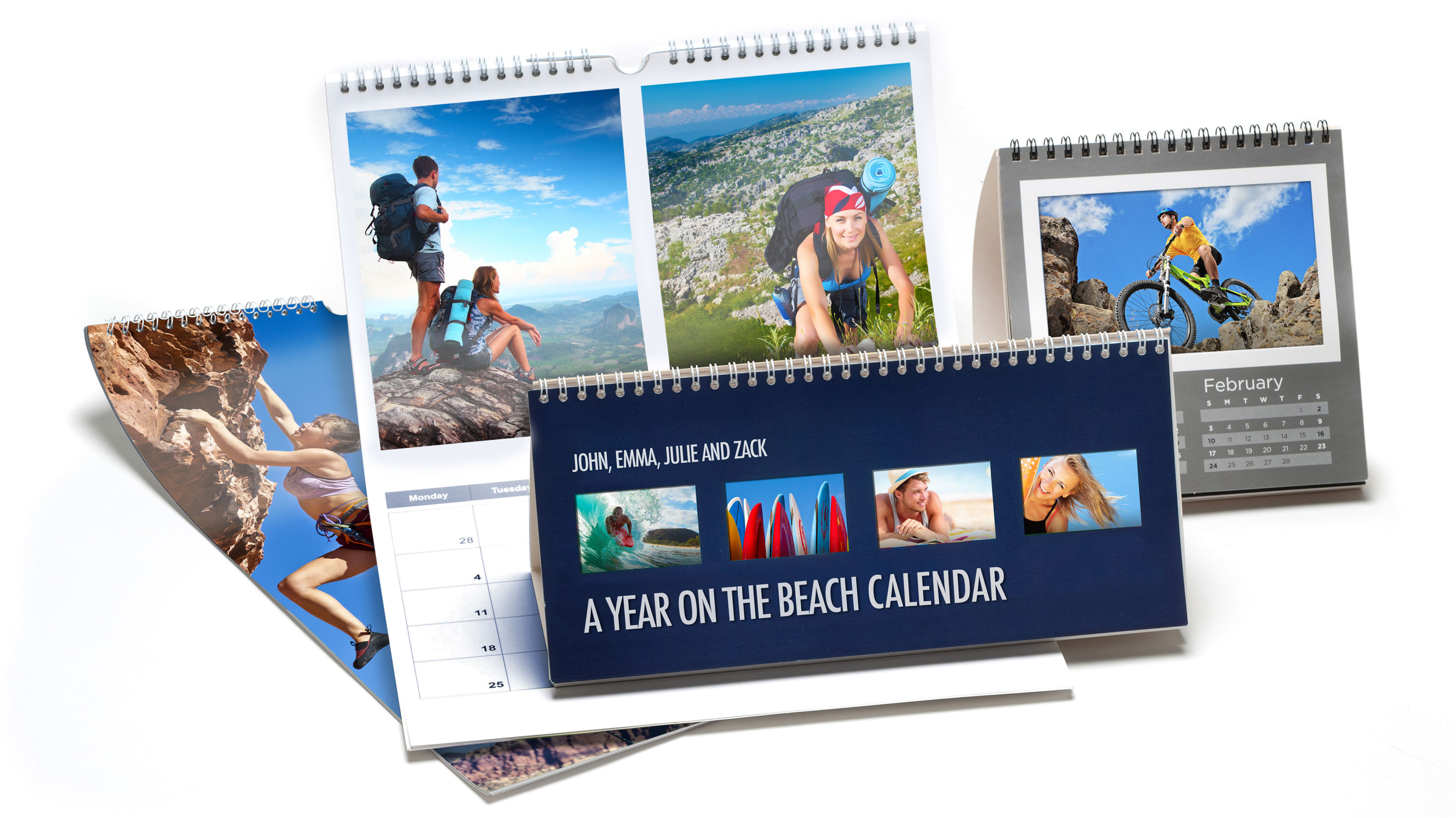 Calendars
Offer your customers a range of calendar choice! Set up one calendar template, with a pre-set date range and configuration – consumers simply add their photos. Or you can offer a choice of a range of shapes, sizes, templates, formats and backgrounds. From traditional hanging, wire-bound calendars to desk calendars.
Wall art
Businesses around the world use our platform to offer consumers a wealth of choice when it comes to wall art. From simple canvas ranges to all singing, all dancing masterpieces! Our photo gift platform allows consumers to create a range of wall art quickly and easily. We even cater for photomontages!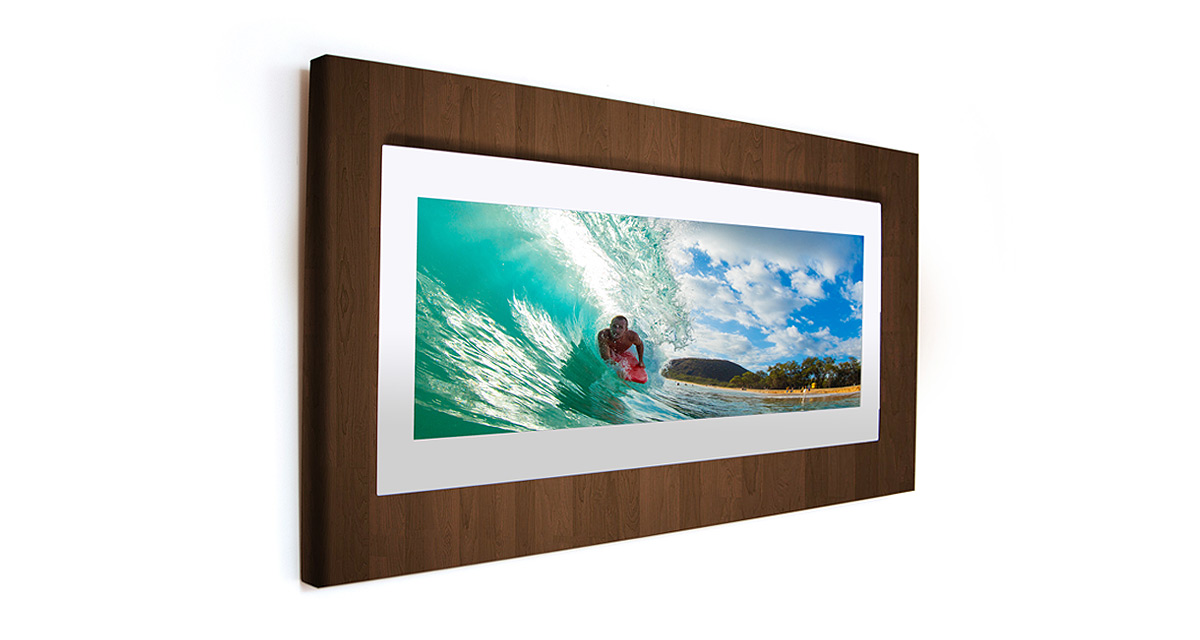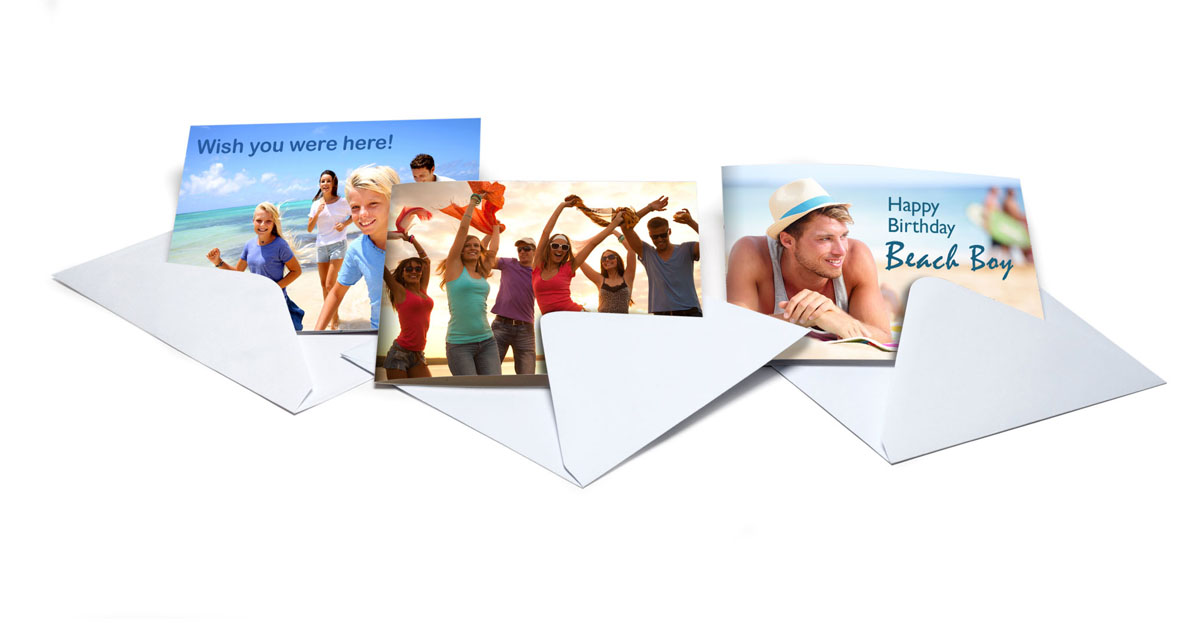 Greetings cards
Consumers can get truly personal by designing their own personalized greetings cards. Encourage them to capture those funny photos to share with friends and family during memorable times of the year – Christmas, birthdays, weddings or any celebration! Set up some quick templates and allow customers to add; photos, text and personal messaging. Or encourage them to get really creative and add colours, fonts, backgrounds etc – the choice is yours!
Photo gifts and more…
Many of our customers have proven that adding a choice of photo gift options to their traditionally photobook focused products can often double profits! So think about what you can offer your customers today! Taopix supports a wide range of photo personalization. Just some of the photo products that our customers currently sell include personalized; clocks, iPad covers, smart phone covers, key rings, fridge magnets, t-shirts, mouse mats, notebooks, shopping bags, Rubik's cubes, snow globes and more!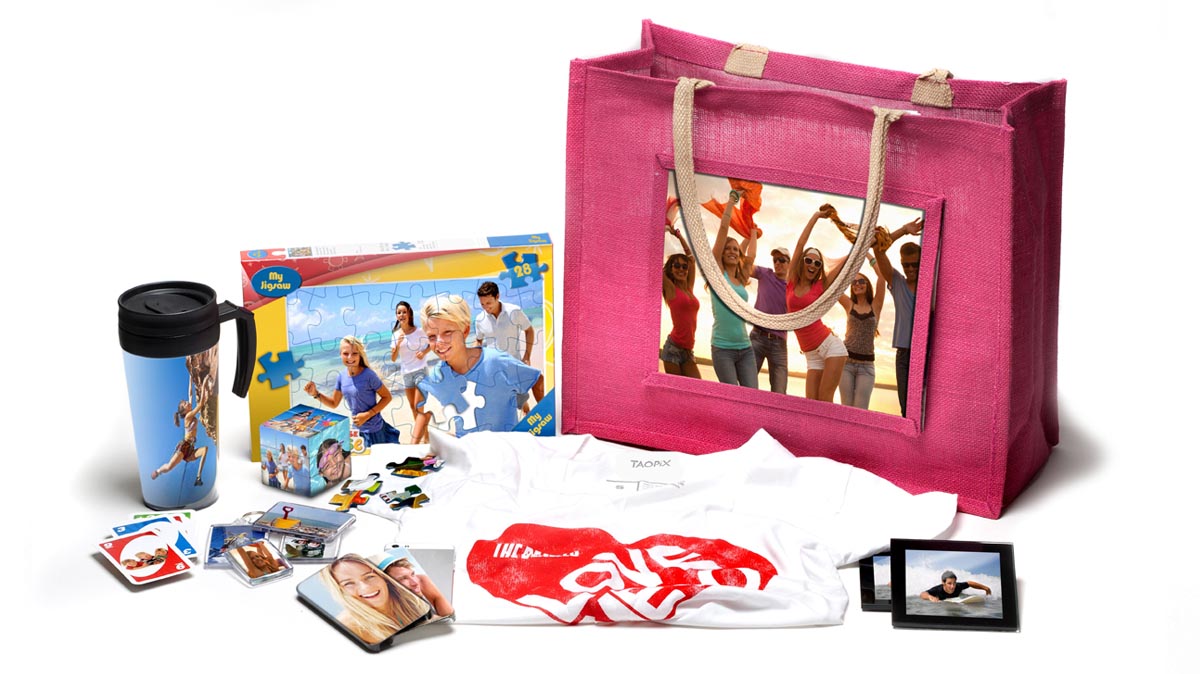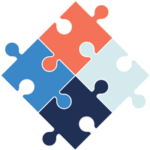 Complete package
Taopix comes with; product and template setup, online and desktop designer software, a complete ecommerce solution, comprehensive production module and one of the most powerful product management platforms in the business. No surprises, just everything you need in one platform!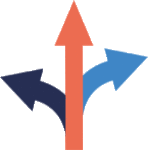 Flexibility
Taopix adapts to suit your business, not the other way around! Sell what you want, when and how you want. Highly customisable and brandable platform Photobook software that's extremely flexibile in terms of; integration with your business, the options you give your customers, routes to market and much more besides. One platform, endless possibilities!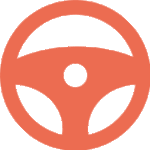 Control
Taopix gives you the tools you need to take full control of your platform – with no dependency on us! Add, edit and delete products, templates and brands. Sell what you want, when and how you want to.
Your platform – with you in charge!