WELCOME TO VBS
VBS is as Nordic vendor of software for modern measurable market communication, web to print solutions as well as photo book and calendar systems. VBS customers consist of printers, corporate marketing departments as well as ad agencies.
Do you have a need to talk to your customers in a better and more personalized way in order to increase your response rates?
Please talk to us about our state of the art marketing communications platform EFI MarketDirect Cross media.
Do you want to profit more from photos and personalization?
Our software platform comes as a complete package, allowing you to sell and produce unlimited personalized photobooks and photo gifts, designed by your customers, across a wide range of devices.
Please talk to us about the award winning solution Taopix.
Do you have a need for a flexible e-commerce solution in Web-to-Print?
Talk to us about printQ from the German company Cloudlab. The industry-leading print buyer experience that, in addition to traditional web-to-print, also takes you into the future with advanced 3D technology for unparalleled opportunities in, for example, packaging design.
The functionality and performance of a W2P, Photo book or Cross media system is of utmost importance for your success. However, in order to get the full benefit of these systems there could be a big value in Professional Services. Please get in touch with all your needs for any of the following services: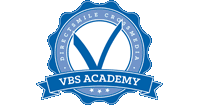 Training
Learn how to get the most out of your system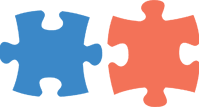 System integration
Connect to your MIS, CRM or W2P system
IT technicians
We can help you with any IT related issue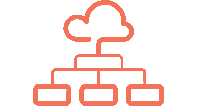 IT hosting
Host your system in our state of the art facility